Robotic technology, innovation and targeted rehabilitation
These are the three main cornerstones of our business; however, all this would not be possible without the Movendo team.
People who have believed and continue to believe in this young enterprise, which represents an authentic technological revolution, and who work every day to pursue a unique objective: to develop rehabilitation solutions to support medical staff and patients in a preventive treatment perspective.
Movendo team, enabling people!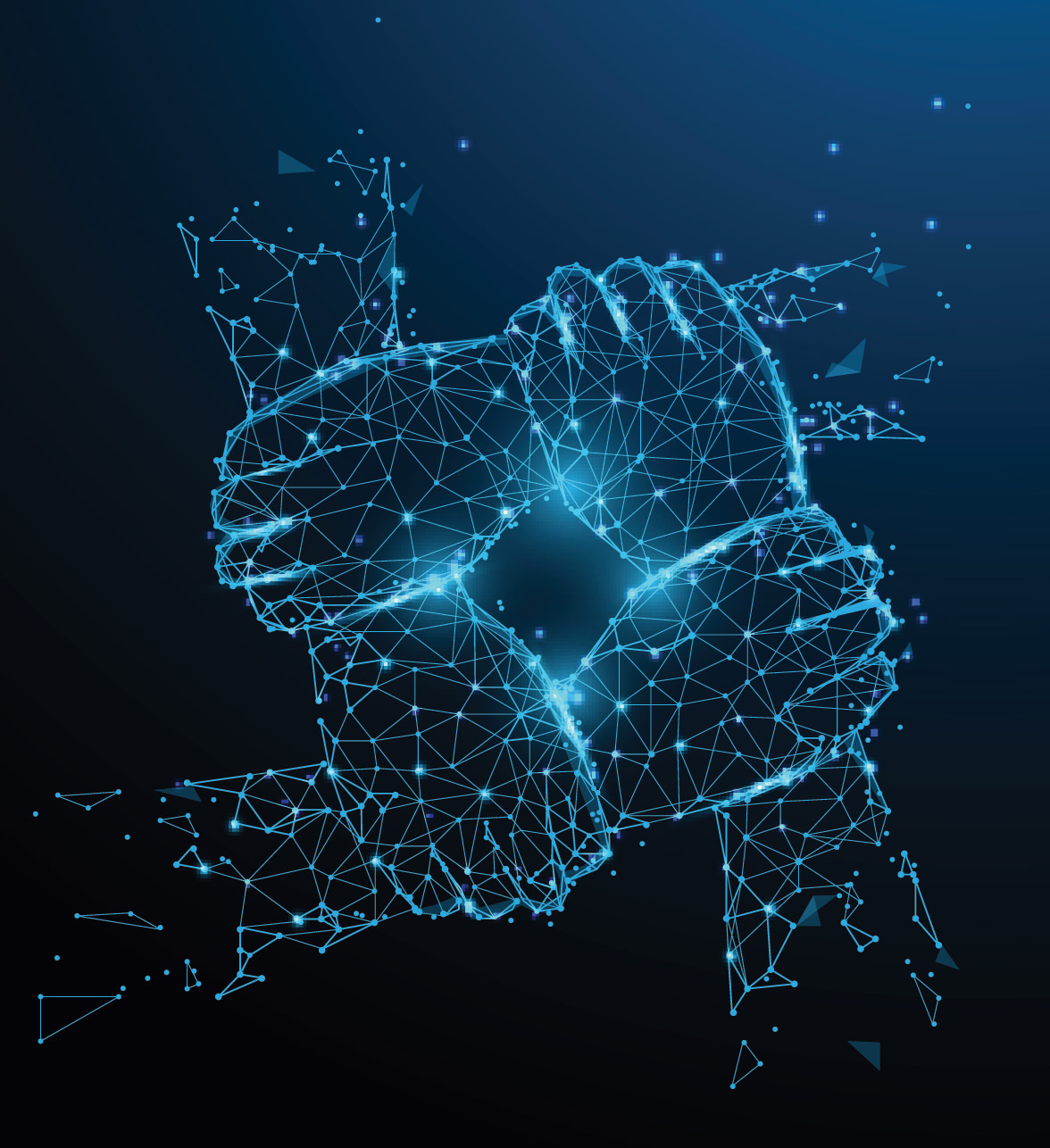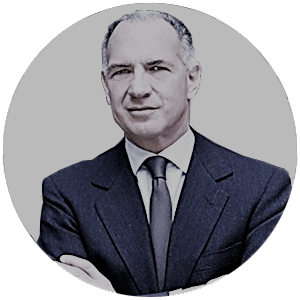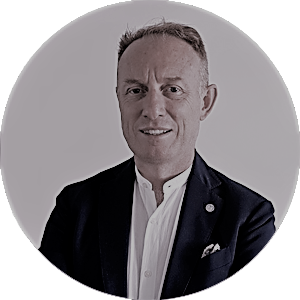 Simone Ungaro
CEO & Co-Founder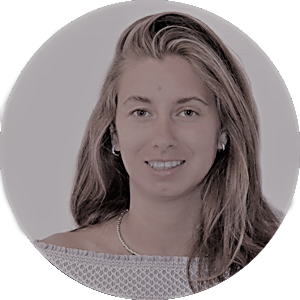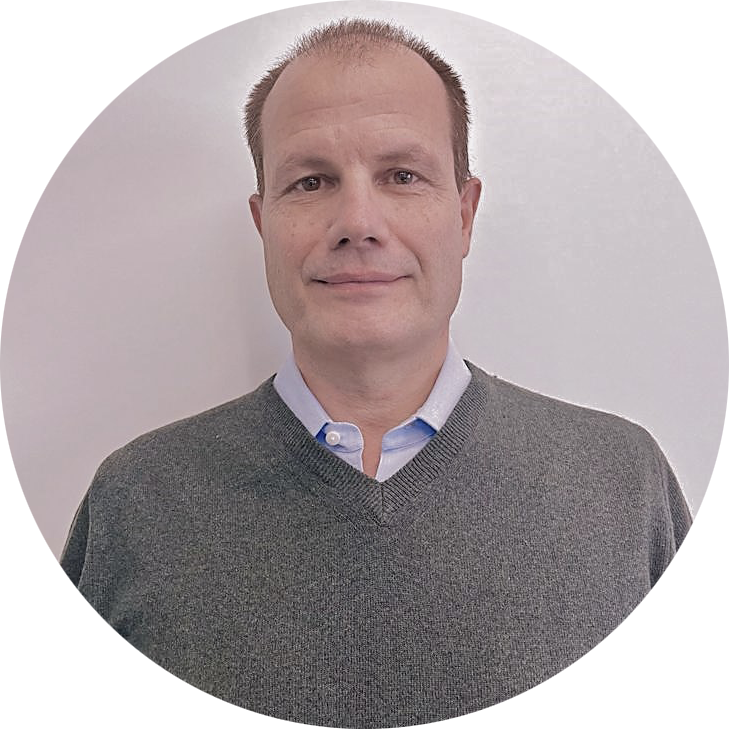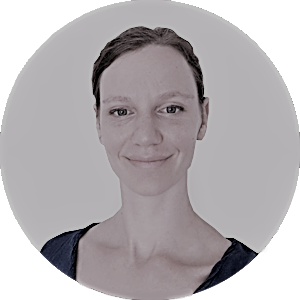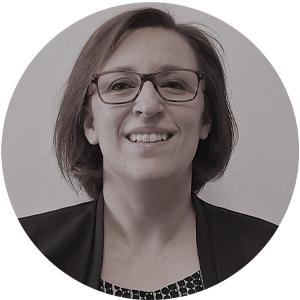 Alessia Argenta
Operations & Service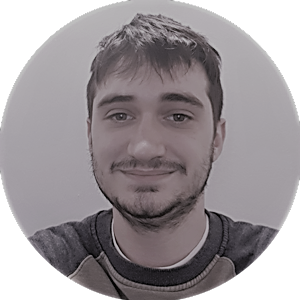 Marco Rossini
Operations & Service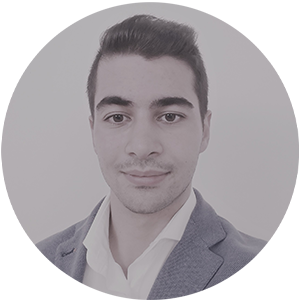 Marco Toselli
Operations & Service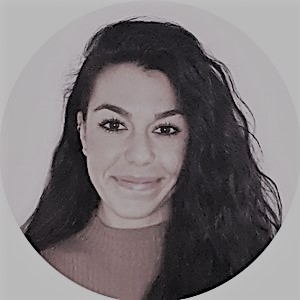 Greta Arena
Clinical & Product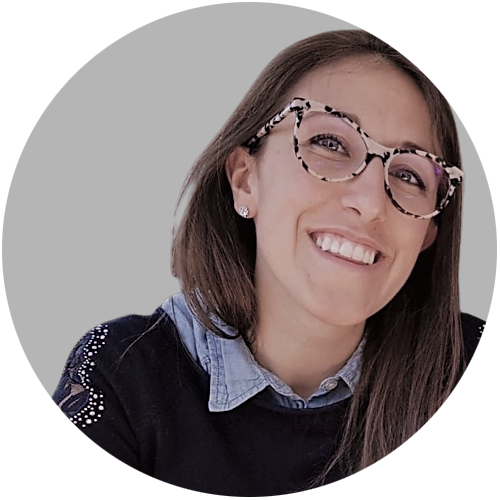 Giorgia Marchesi
Clinical & Product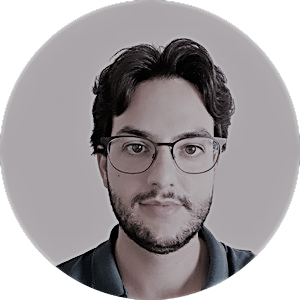 Tommaso
Falchi Delitala
R&D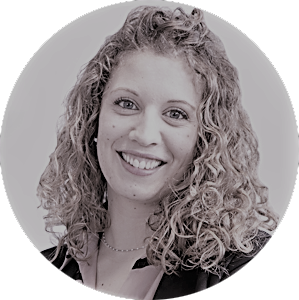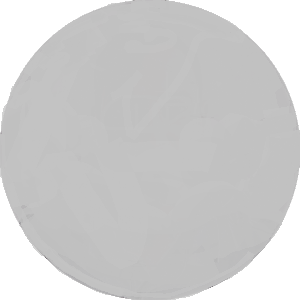 Matteo Ameri
UT, R&D, Industrialisation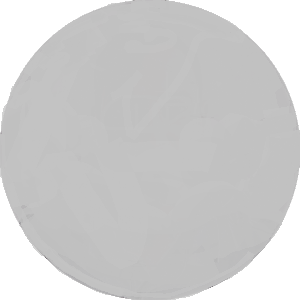 Gabriele Monti
R&D Software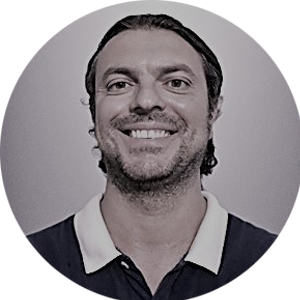 Giuseppe Lopes
Mobile Service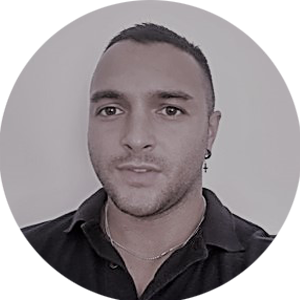 Stefano Deraco
Sales & Mktg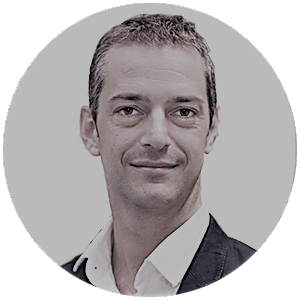 Davide Ferrario
Sales & Mkt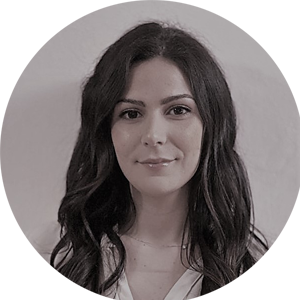 Daphne Arfanotti
Sales & Mkt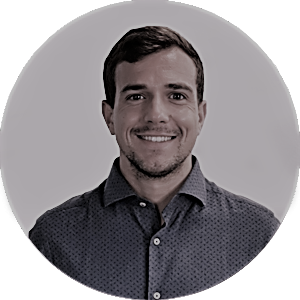 Michele Bernardini
Sales & Mkt