SILVER INDEX
Prediction-based fall prevention

PERFORMANCE INDEX
Assessing and improving performance through robotics

KNEE INDEX
For functional knee assessment and treatment

HUNOVA(N) DAYS
Open days to the public
Movendo Technology is a biomedical company with a solid reputation for applying state-of-the-art robotic technology to develop effective, user-friendly rehabilitation and diagnostic tools, aimed at improving the quality of patient treatment.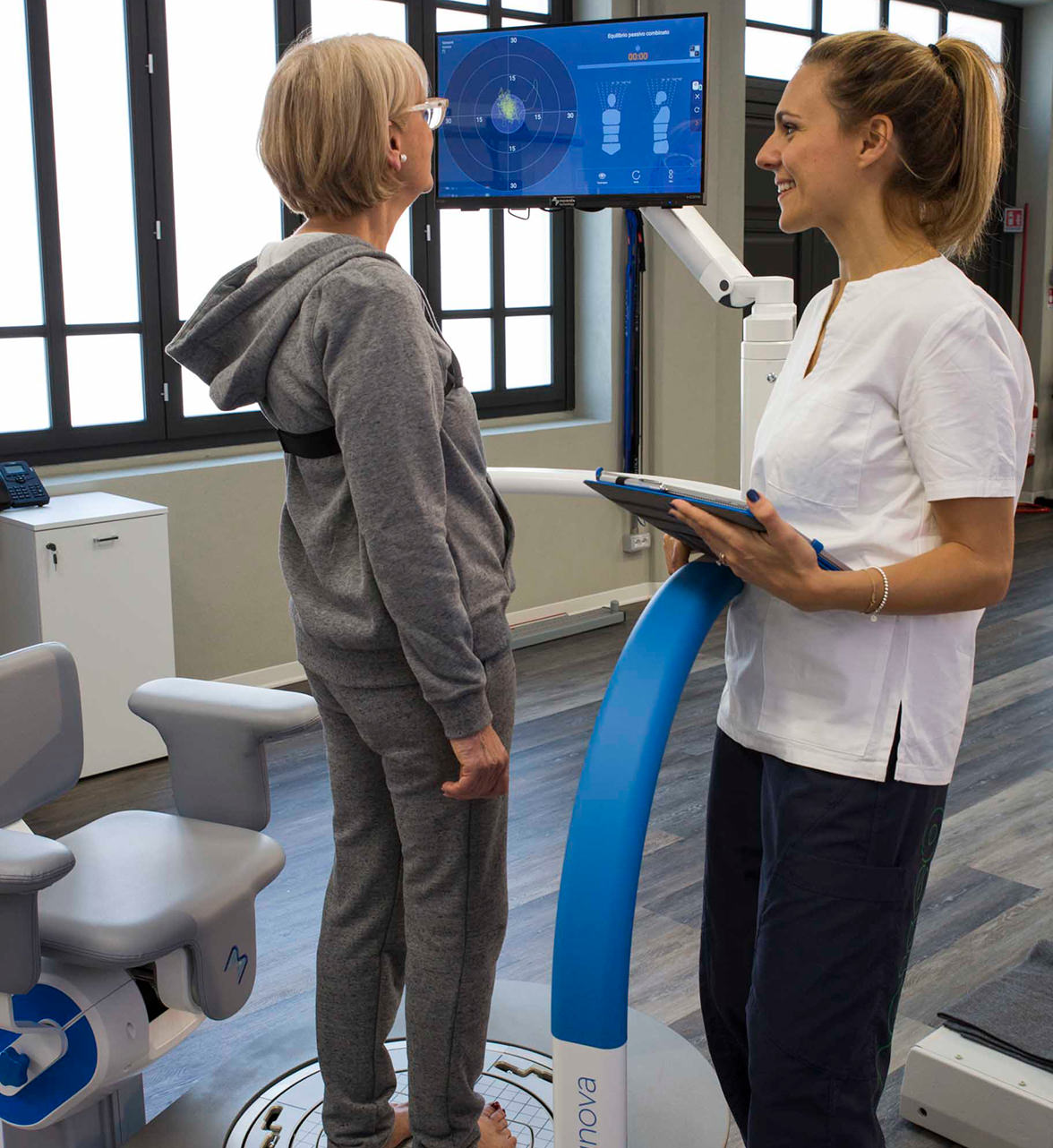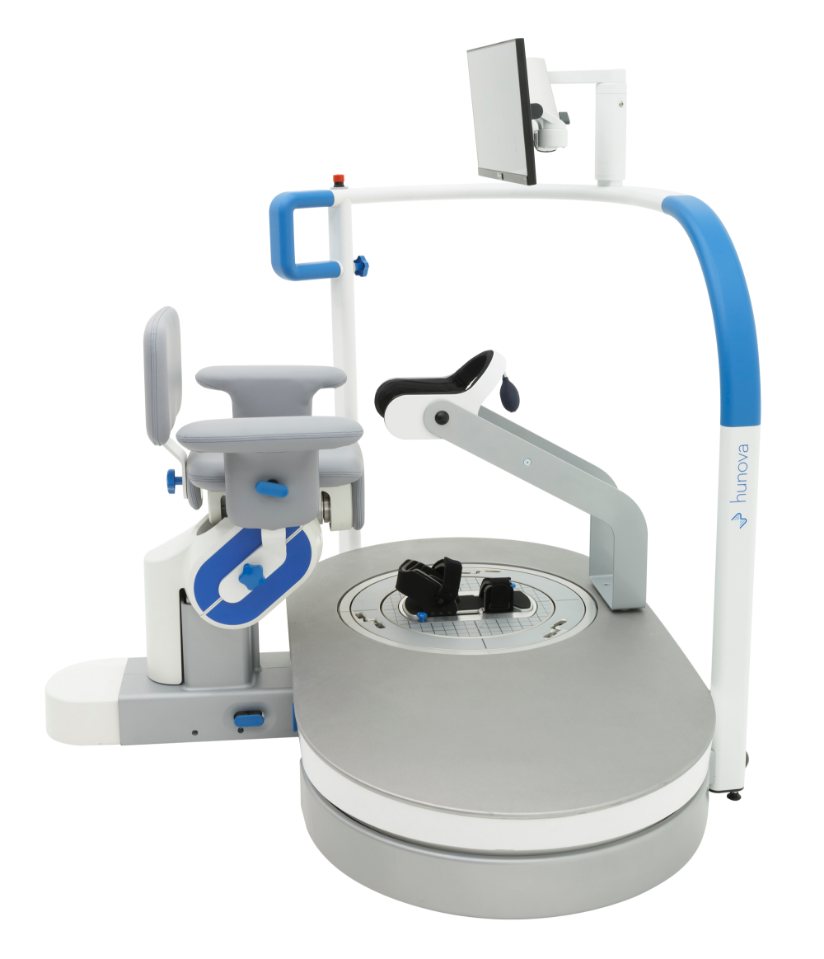 The new age of rehabilitation
Movendo Technology develops rehabilitation systems tailored to meet the needs of individuals, physiotherapists and clinicians.


Predictive, rehabilitative, functional
In the biomedical field, Movendo Technology has a sound reputation for applying state-of-the-art robotic technology. Since its establishment, it has exploited this know-how to develop customized rehabilitation solutions in order to offer therapists and patients targeted rehabilitation programs for the functional recovery of neuromotor skills.
Discover where you can find our solutions and products in the specialist partner facility closest to you.
You might also be interested in:
THE POST-COVID-19 CONDITION PROTOCOL
In collaboration with its network of national and international clinical partners, Movendo Technology has developed a post-COVID-19 protocol, consisting of an assessment tool and a specific treatment for neuromotor conditions associated with Post-COVID-19 Condition.
Movendo Technology operates worldwide, with a dedicated clinical team at its headquarters. MT's clinical team cooperates with all its partners to collect and analyze data for the development of specific case studies and scientific publications.