Movendo Technology:
the development of clinical technology
Combining research, applied technology and clinical development has allowed Movendo to consolidate a unique position in the global market.
Movendo Technology draws on the technical expertise developed in over a decade of research into robotics and Artificial Intelligence conducted by the IIT, the Italian Institute of Technology, focusing on clinical applications in order to develop robotic rehabilitation solutions for assessment and intervention in the orthopedics, neurology and geriatrics settings.
We develop data-driven solutions and services for prevention and rehabilitation combining robotics, AI and machine learning.
Our mission is to help patients with ortho and neuromotor impairment to restore and improve function for an active life.
Movendo Technology is owned by Sergio Dompé, Simone Ungaro and the IIT – Italian Institute of Technology, and was founded by the Dompé Farmaceutici Group, one of Italy's leading biopharmaceutical companies, to innovate the sector and constantly develop new rehabilitation technologies.
These clinical and scientific partnerships led to the advent of the world's first robotic physiotherapy assistant: hunova.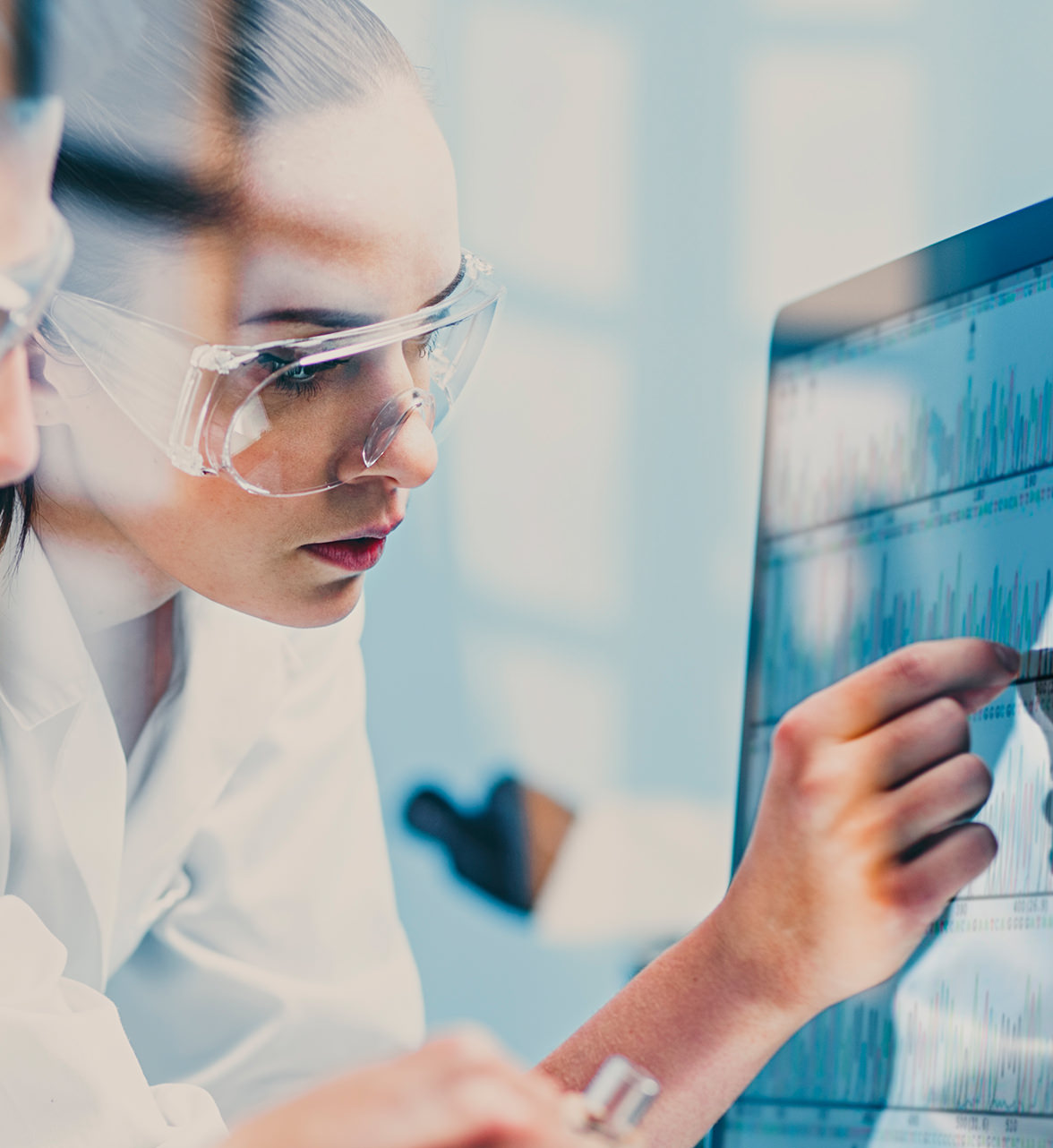 State-of-the-art technologies at the service of mankind
Movendo Technology develops effective, intuitive and user-friendly medical devices that apply the most cutting-edge technologies to serve mankind. Despite being created in Italy, with the flair for aesthetics and design that our country is famous for, our products are conceived to suit the requirements of any person who needs them – wherever they may be – using the best international technology.
"The Italian Institute of Technology's "Rehab Technologies" lab was our incubator for five years, before hunova was launched in May 2017. Since that day, Movendo Technology has grown internationally, adding two new branches in Germany and the USA to its headquarters in Italy, and developing new distribution partnerships in the rest of the world. This rapid growth has resulted in an increasing number of clinical centers of excellence around the world using our technology to assess and rehabilitate their patients.

The key to our success is the company's constant attention to and focus on the valuable feedback received from our clinical partners in order to develop new solutions aimed at improving treatments and clinical assessments. We are developing new cooperation agreements with leading technology and insurance multinationals operating in the health and wellness sector, with a view to improving their knowledge regarding our technology and integrating it into their products and services, making them increasingly innovative and digitized. In recent years, we have focused on the use of Artificial Intelligence and machine learning in our robotics, to collect increasing volumes of clinical data and develop new algorithms capable of predicting injuries and medical conditions and identifying the best individualized prevention strategies in the fields of neurology, geriatrics, orthopedics and now also sports.

The latest digital solution developed addresses the effects of Post-COVID-19 Conditions on patients affected by the pandemic around the world. The potential of the technologies already available today to improve the quality of human life is truly astonishing. Movendo Technology's goal is to contribute to making this potential increasingly integrated, usable and affordable for everybody."

Simone Ungaro
CEO & Co-Founder di Movendo Technology
You might also be interested in: